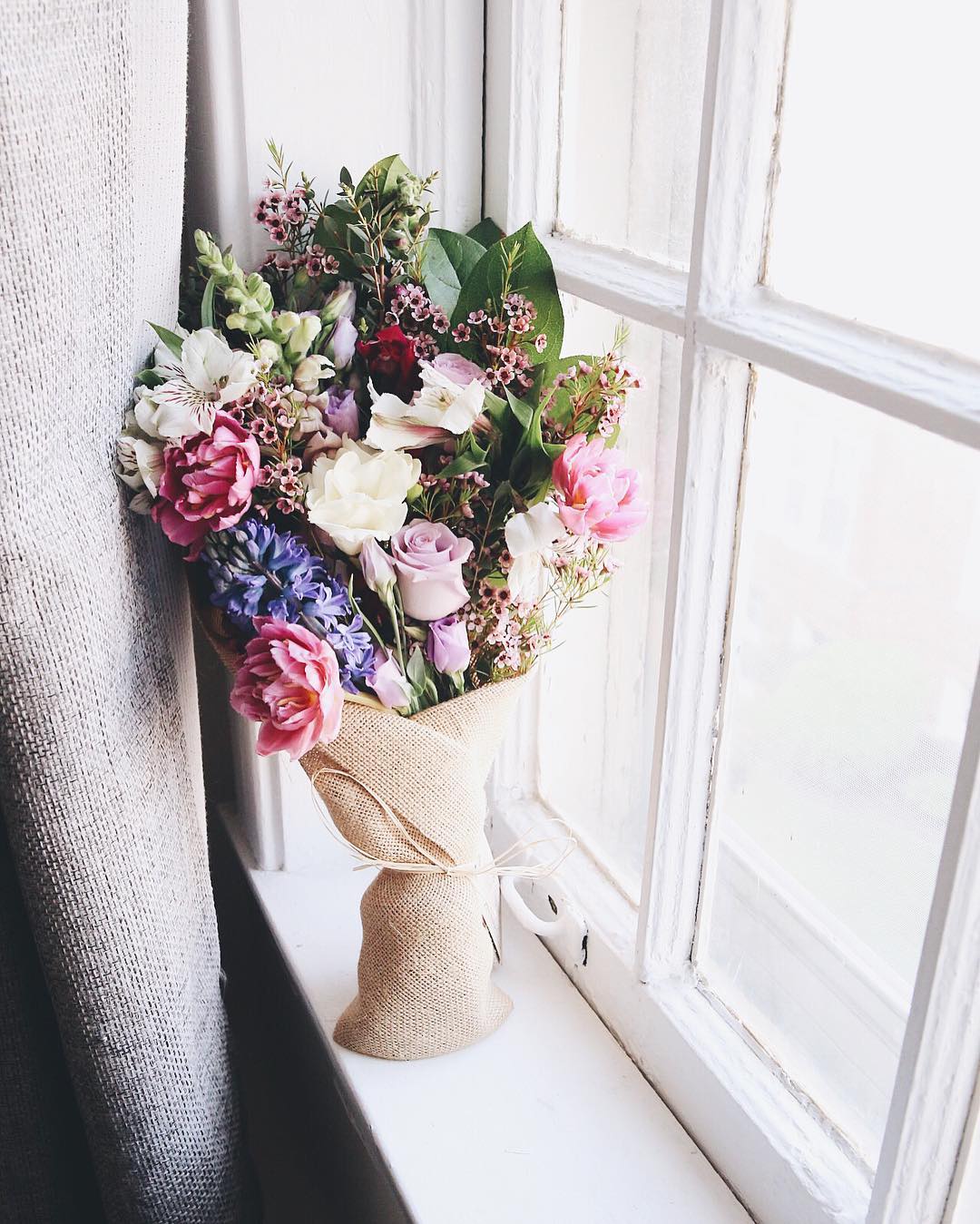 {via}
Maybe the title of this post should be INSTAGRAM BROKE UP WITH ME!! because basically that's what happened. Until last week I enjoyed having an Instagram account. Sure it can be annoying with the way they constantly change things around and many times make it harder to share and be seen. The main reason I do IG doesn't have to do with numbers anyway though. It's about the amazing people I meet, and become friends with, and the very inspiring accounts for food, health, and home styling.
All this changed on Friday afternoon (11/3)…
I wasn't hacked or blocked. Instagram just wasn't accepting my password or sending me the reset link. If you've had the misfortune to need IG's help, then you'll know how extremely frustrating it is to even find contact information. Through extensive digging I was finally able to unearth a way to reach them via e-mail. They asked some questions, which I answered, and then they never followed up or fixed my account. This has been going on for days, and it's now Sunday… I follow up, but I get almost the same request and reaction or really non reaction.
The last couple of weeks I've been doing some serious thinking about my Instagram account, because it is so time consuming. But I also have lots of wonderful friendships and interactions there too. Oh well, it looks like Instagram took that decision out of my hands. I would have liked to be able to say goodbye in a better way, although that's part of life isn't it? You often don't get the chance to say everything you want and should. This was a much needed reminder to not put off sharing thoughts and special words with people I care about.