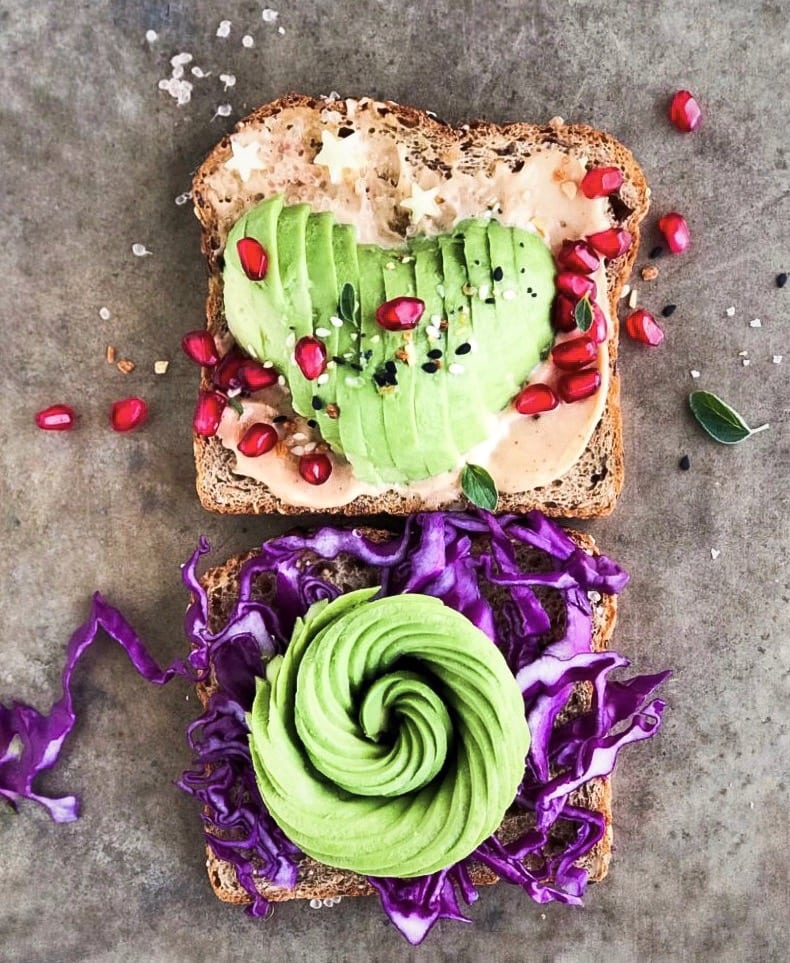 When I was growing up I used to bring home small gifts for my mom. Sometimes it was flowers, or an unusual rock, it might even be a frog or a caterpillar. As I got older I would come across a soft forest colored sweater, quirky earrings, or maybe a book that I thought a friend or other special person in my life would like.
I wonder how many of us remember to give gifts to ourselves as well. We spend so much of our time taking care of others, and thinking about their needs, or what they might like. And we'll make an ordinary item into something special for them, but oftentimes we forget to do the same for our self.
I'm just starting to do that. Starting to to give myself little "just because" gifts too. Like when I'm making food just for me. It doesn't have to be fancy, but I'll now take a little extra time to dress it up into something more pleasing than just throwing it on a plate. I guess it's another way of nourishing my soul, along with my body.